On the morning of October 25th, the Financial Services Authority (FSA), the Japanese financial industry regulator, has formally approved a cryptocurrency exchange association as an industry self-regulatory body.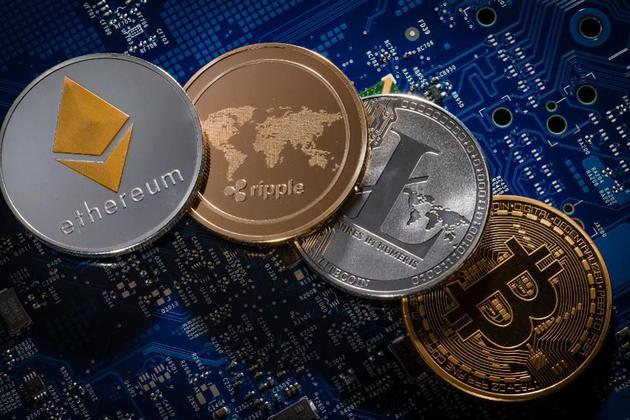 The FSA said in a notice on Wednesday that the Japan Virtual Money Exchange Association (JVCEA) has been authorized as a "qualified fund settlement business association". This qualification will allow JVCEA to set rules for Japanese transactions and take action on any violations.
Although JVCEA has not officially announced any rules, the first draft of the rules obtained by Reuters indicates that the institution may require member exchanges to hold separate bank deposits and government bonds. The move is designed to ensure that the transaction has sufficient funds to provide compensation to users in the event of a hacker attack.
Earlier this year, after the exchange's Coincheck was hacked for $530 million, Japan's 16 licensed cryptocurrency trading platforms established the association and submitted an application to the FSA in August.
Recently, as one of the 16 platforms, the exchange Zaif was hacked and 60 million US dollars were hacked. The company had to sign up for sale to another company last month because Zaif did not have enough reserves to compensate users for losses.
The association has previously made other recommendations, such as regular audits of cryptocurrency transactions and restrictions on the amount of loans offered to margin traders.